ORGANIZATION + STYLING SERVICES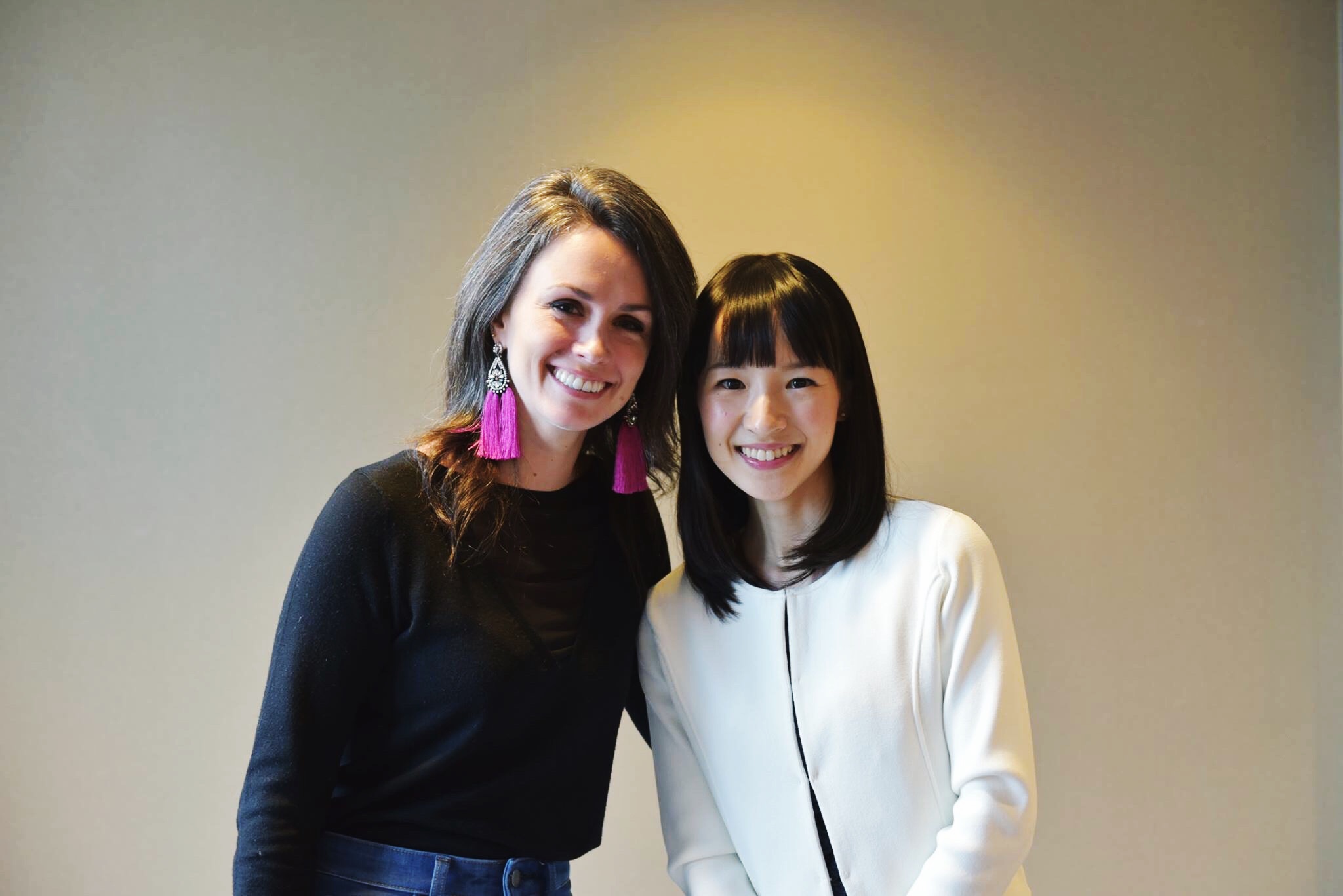 Hi, I'm Kaitlin!
I'd love to help you declutter your home to live simply, happy.
Welcome to our world where KonMari simplicity meets New York's edgy style.
More than just a professional organizer, I believe your home should showcase your style – it's the foundation of where you bring your loved ones together.
By browsing the site, I hope you find inspiration to live your happiest life!
xoxo
Services + Packages
Do you have it all together at work, but can't find the time to organize your home? Do you have too much stuff? So many of us rock it 9-5, but struggle to keep our home together.
We totally get it.
Our services are hands-on, personal coaching sessions that allow you to achieve your goals.
We'll discuss your pain points and work together to edit, organize, and style your home. Kaitlin's approach is motivating, and will encourage you to enjoy a lighter life with less.
Organization + styling services are available in NYC. Virtual services are available everywhere.